When it comes to choosing gutter and sidings for your house, you can't simply think that whatever is cheap is good. Roof One allows you to know the functionality of these components in a better way so that you can decide which type of gutter and siding should be used to make sure that your the objectives are served well. At the same time, we also ensure that the maintenance cost is kept to minimum.
Metal & Vinyl siding are very popular and they are also soft on the maintenance cost. But some homeowners like to choose wood or aluminum gutters and sidings for their homes.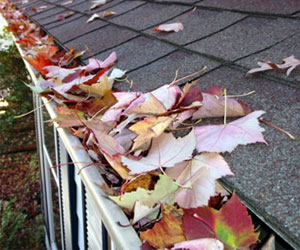 By choosing the right gutters for your home, the protection of your home roof, siding, windows, doors and foundation against water damage automatically gets enhanced.
While we would love to make sure that your choice is kept intact, we are open in giving our expert advice so that if you are not aware about something, you may make a better decision, which is based upon years of experience and expertise.
So, if you are looking for any type of service related to gutter and sidings, you can count on us.
Roof One excels in providing gutter installation & repair in Mississauga, Oakville, and Burlington.